Product Description
Reno Mattress Stone Hexagonal Gabion Box
Gabion Mattress is similar with gabion basket. But gabion mattress's height is lower than gabion basket, structure is flat and big. Gabion basket and gabion mattress are stone containers, uniformly partitioned into internal cells, interconnected with other containers and filled with stone at site to form flexible, permeable, monolithic structures to control and guide water or flood, protect dam or seawall, or used as retaining walls, channel lining and other applications.
Gabions & Reno Mattresses are rectangular baskets made of heavily galvanized, double twisted, steel woven wire mesh. The single unit constructed baskets are assembled, laced together and then filled with stone to form a monolithic structure. Gabions and Reno mattresses are used for retaining walls, sound barriers, channel linings, slope stabilization, dams and weirs. They are particularly effective in restoring the environment and promoting vegetation growth.
Our mesh is also used very successfully for rockfall protection and mechanically stabilized soil walls (Terramesh). All the physical and mechanical properties of Zhuoda Gabions and Reno mattresses meet or exceed the requirements of ASTM A975.
Standard Wire Diameter

Mesh Opening

(mm)

Mesh wire

(mm)

Selvedge wire

(mm)

Lacing Wire

(mm)

60x80

2.7

3.4

2.2

80x100

2.7

3.4

2.2

3.0

3.9

2.4

100x120

2.7

3.4

2.2

3.0

3.9

2.4
Size For Gabion

Length

(m)

Width

(m)

Height

(m)

Cells

Tolerance

3

2

0.17

3

Length±5%




Width±5%




Height±5%

3

2

0.23

3

3

2

0.3

3

4

2

0.17

4

4

2

0.23

4

4

2

0.3

4

6

2

0.17

6

6

2

0.23

6

6

2

0.3

6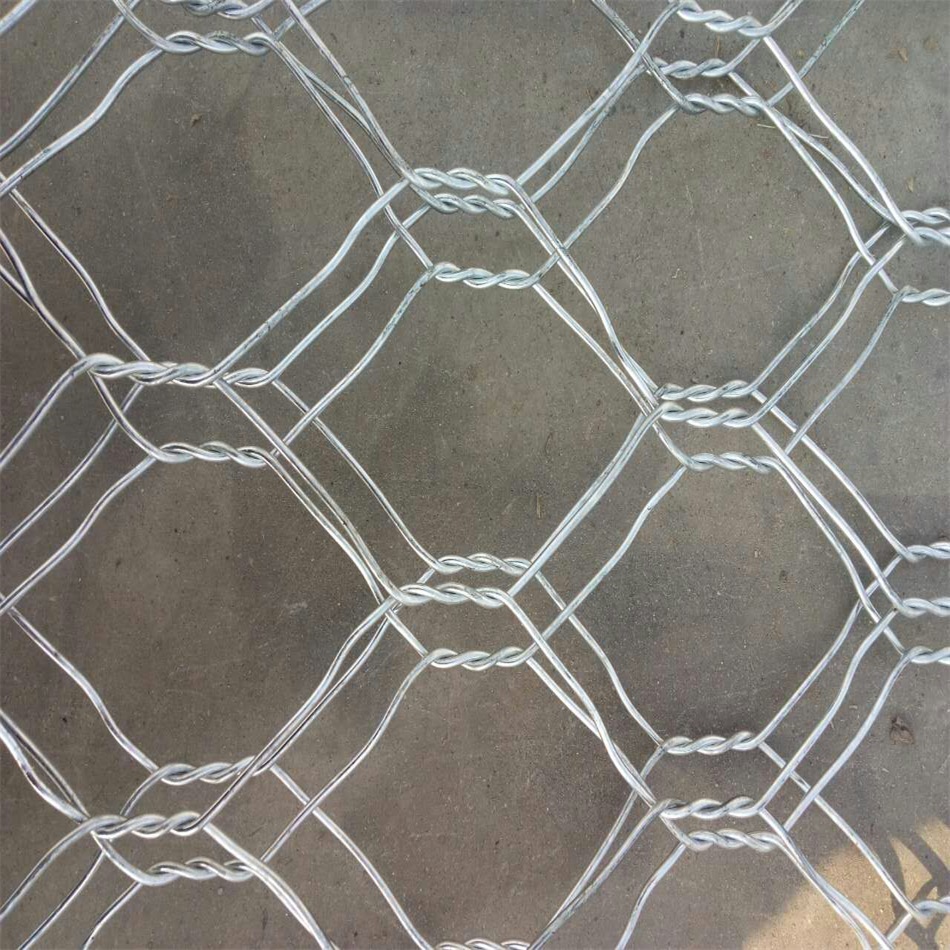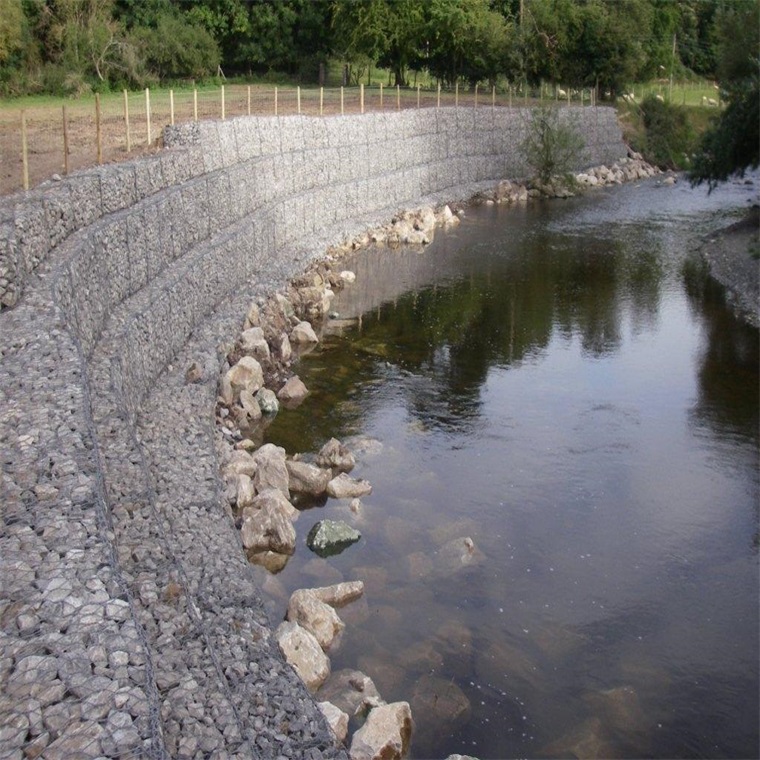 Our company has been devoted into Expanded Metal production more than 16 years, our main products include Gabion Mesh,Gabion Wall Baskets ,Expanded Metal Sheet,Aluminum Expanded Metal Mesh,noise fence, Sound Barrier ,Highway Sound Barrier,Industrial Park Sound Barrier,Shutter Sound Barrier etc.