Product Description
Louver Curved Sound Barrier
Our company specializes in the production of sound barriers, a professional team
Our factory covers an area of 5,700 square meters and has 60 skilled workers. We export to Europe, America, southeast Asia and other countries.
Rich experience, undertake multiple projects at home and abroad.Complete testing and certification.Unanimous praise.
We operate aluminum, galvanized board sound barrier, often do specifications.
| | |
| --- | --- |
| Product description | galvanized sheet, aluminum sheet |
| Thickness | 0.4 -1.2 mm |
| Length and width | 500*4000m |
| Accessories | H steel |
| Soundproof cotton | 32kg/ m3 |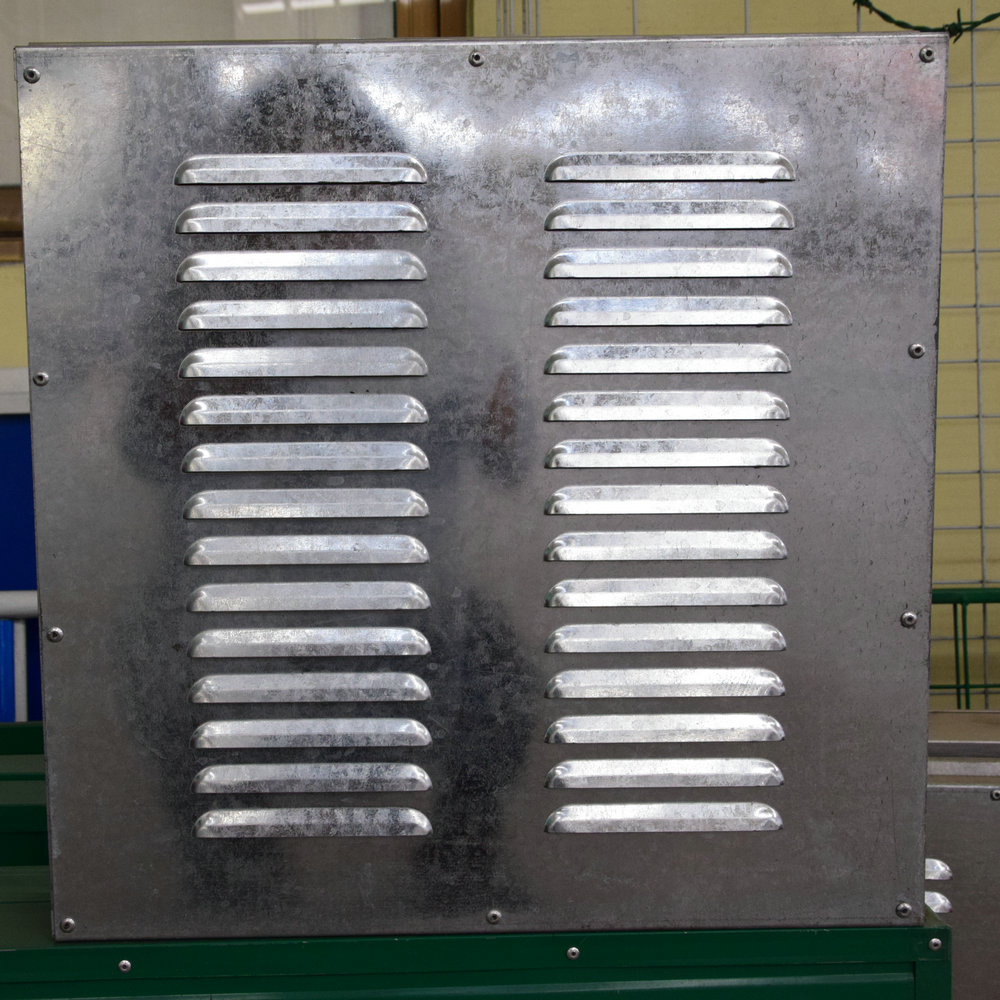 Upright sound barrier is the most commonly used sound barrier at present. It is usually placed directly on the ground for installation.
Upright sound barrier has strong wind resistance and is not easy to fall down.It is easy to repair and replace the sound barrier in the future.
Matters needing attention in product purchase:
Material:
Size:
Drawing:
Purchase quantity:
If you have specific needs, we can communicate and I can help you solve your problems.
Our company has been devoted into Sound Barrier production more than 10 years, our main products include Gabion Mesh,Gabion Wall Baskets ,Expanded Metal Sheet,Aluminum Expanded Metal Mesh,noise fence, Sound Barrier ,Highway Sound Barrier,Industrial Park Sound Barrier,Shutter Sound Barrier etc.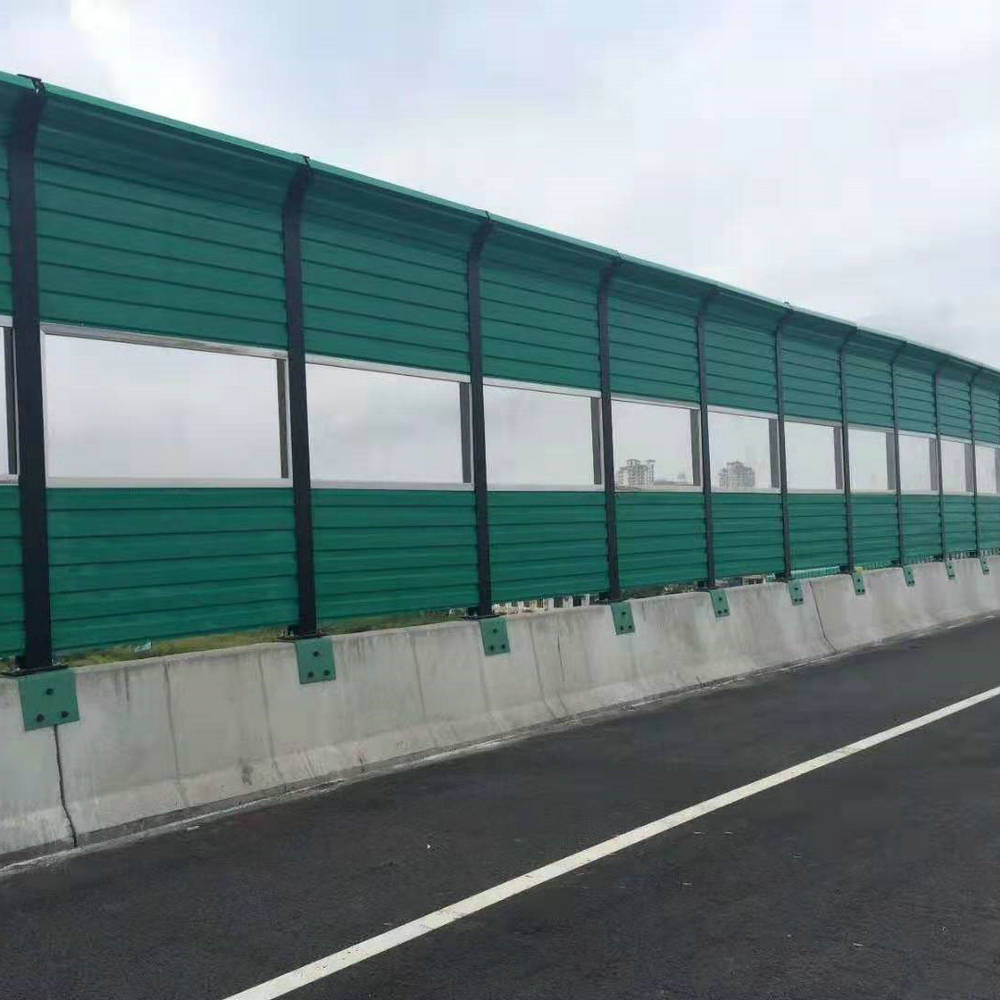 Arc sound barrier can be divided into large arc sound barrier, small arc sound barrier and top arc sound barrier,
which combines the characteristics of vertical sound barrier and top folding arm sound barrier.Sound insulation and noise reduction effect is better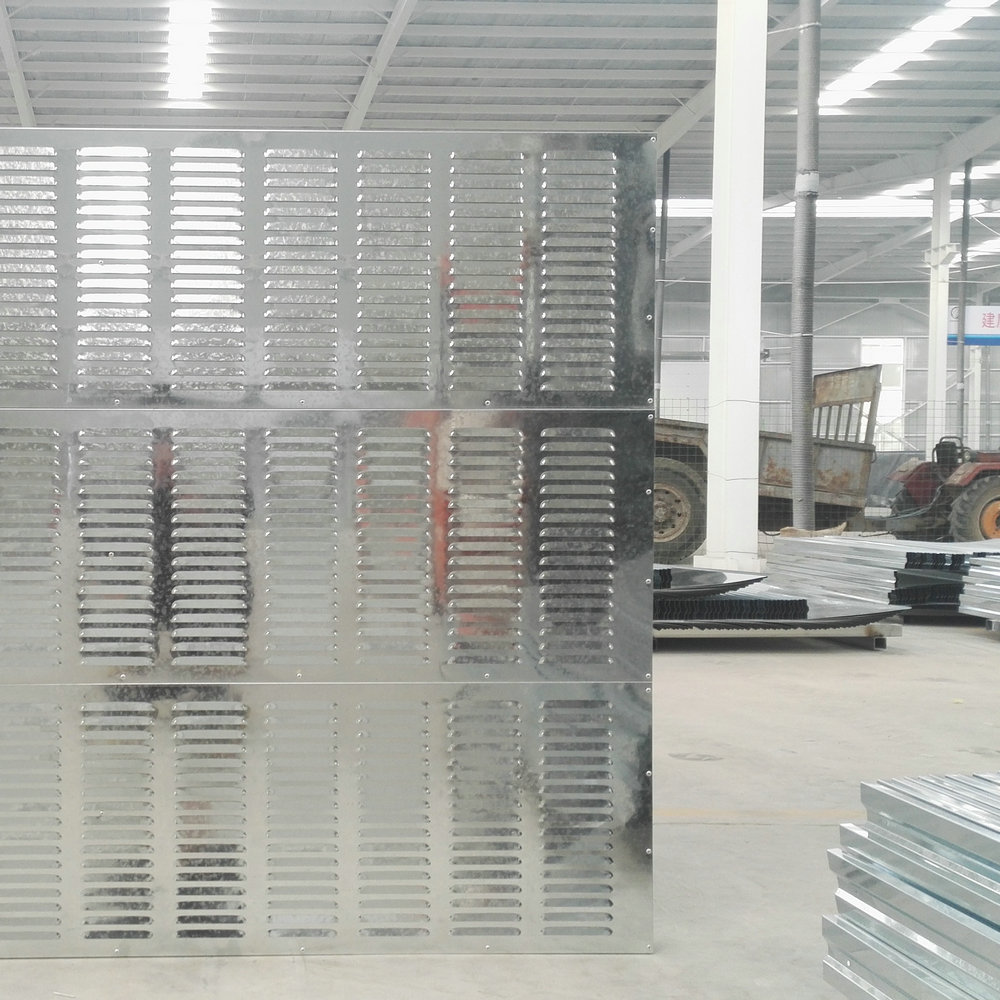 This is our company's production and assembly workshop, welcome customers to consult.If you don't understand, you can ask by email.
Thomas solves your problems for you.
Our company mainly produces, sound barrier, steel mesh, reinforced expansion mesh, gabion mesh.
Our company covers an area of 40,000 square meters.There are 7 workshops and 200 workers.50 cars.
We have automatic and semi-automatic equipment for processing in production, with precise product parameters and reliable quality.
Sound barrier: there are rigid sound barrier, moving sound barrier and closed sound barrier.Subdivision of sound barriers in residential areas and workshops.
There is a wide range of reinforcement expansion network: aluminum expansion network, stainless steel expansion network, mainly used for decoration and protection
Gabion mesh: PVC gabion mesh, the preparation of hexagonal mesh mesh, welding mesh mesh mesh mesh.
Please contact us if you need.